ZEADES in a nutshell
Since 2004 in the heart of Monaco,
ZEADES reflects the Mediterranean Spirit of
Côte d'Azur which subtly blends
elegance and nonchalance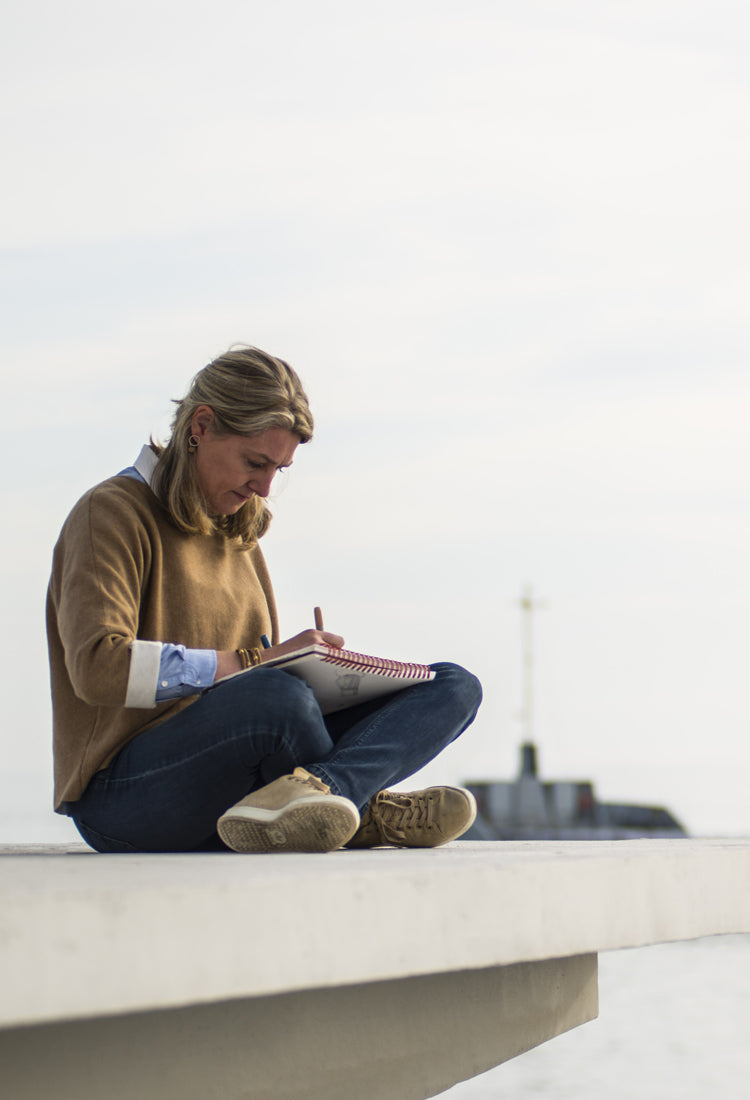 2002
A year ZEADES was born in a legendary place
Monte – Carlo… and ZEADES reflects this image of elegance, nonchalance, Mediterranean spirit, but also the modernity and urban charm of the French Riviera.
30
Number of Countries we are selling our products
130
Points of Sales in
France & Monaco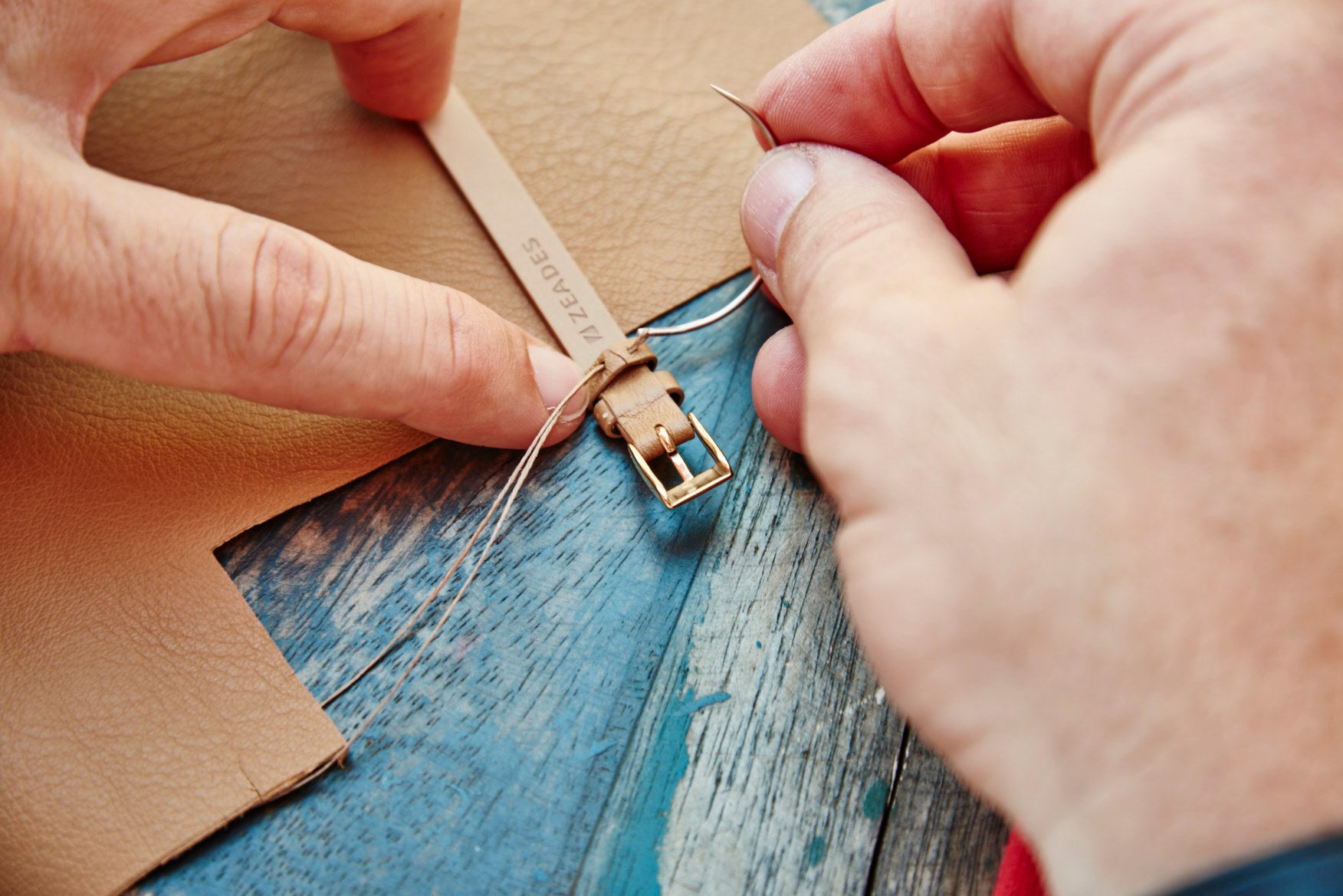 LEATHER
The starting point is the finest of Italian leather, selected from Tuscan tanneries for its soft, supple sensuality.
Quality
The entire ZEADES Monte Carlo collection incorporates high-resistance materials, that meets the highest standards demanded of daily wear.
- Made of high-resistance and hypoallergenic metal.
- The ladies collection are made of 925 Sterling Silver. According to the specificity of the design, some parts can be made of plated metal.
- Generous 18 carats Gold or Rhodium plating are carefully applied according to the needs of the product.
- Men's items are generally made of Stainless Steel 316L.
- The nickel content corresponds to European norms and is tested for nickel allergy.
- Our stones are invariably Austrian Crystals.
Maintenance
ZEADES Monte Carlo has created prestigious gems using Genuine Italian Leather. Leather not only radiates the richness of a noble material, but because it is a natural product, it adapts to the circumstances in which it is worn…
Over time, the leather will become supple and take on a distinctive patina. This phenomenon is specific to the ageing of high-quality leather. Furthermore, the leather has received a special treatment against accidental exposure to liquids, such as water or detergents. However, leather cannot be categorized as really water resistant, and we strongly advise you to avoid any such exposure.
In order to keep enjoying your gem over many years to come, please observe the following recommendations:
• Avoid contact with perfume or lacquer sprays, perspiration, detergents and other harmful substances.
• Keep dry and protect from direct sources of heat.
• To clean, wipe with a soft cotton cloth humidified with hot water.
Guarantee
Each ZEADES gem is backed by a One-Year International Guarantee.

In the case of an item purchased on our E-Shop, the invoice showing the date of purchase can be presented.
This guarantee covers free repair or replacement of the product which shows a manufacturing defect. Each defective product under warranty will be examined and evaluated by ZEADES. Depending on the circumstances, the product may be repaired, replaced with the same product, or substituted with a product of comparable value. Unfortunately, in the case of a product substitution, ZEADES is unable to guarantee that the exact same product or design will be provided.
The guarantee does not apply to normal wear and tear, nor exposure to extreme conditions, including abuse of the product. Please note that the leather straps and the batteries of the watches are not covered by the guarantee, being subject to a normal and evident use. If the defect is not covered by our guarantee, please note that ZEADES will perform the repair service at a charge dependent on reference and kind of work requested. These charges may be subject to change. In any event, ZEADES will perform the repair when the customer has approved by e-mail the cost of such repair. You can always contact the ZEADES Customer Service to get the current quotation for handling your request.

How to return a defective item:
Kindly note that all parcels must be sent to our After Sales Service protected by its original packaging, and accompanied by your purchase ticket. If sent from outside the European Community, the parcel will have to be accompanied by a Proforma invoice stating a reduced value not exceeding €20.00/item and the obligatory mentioning : "Defective item(s) for repair. No commercial value, value for customs only". Purchase invoice have to be included.

Consigned to:
ZEADES Monte-Carlo
After Sales Service
9, Avenue Albert II
98000 Monaco
Principality of Monaco
T : +377 97 77 78 17
A normal delay for returning a repaired item will be 3 weeks.
For any after-sale service inquiry, please contact :