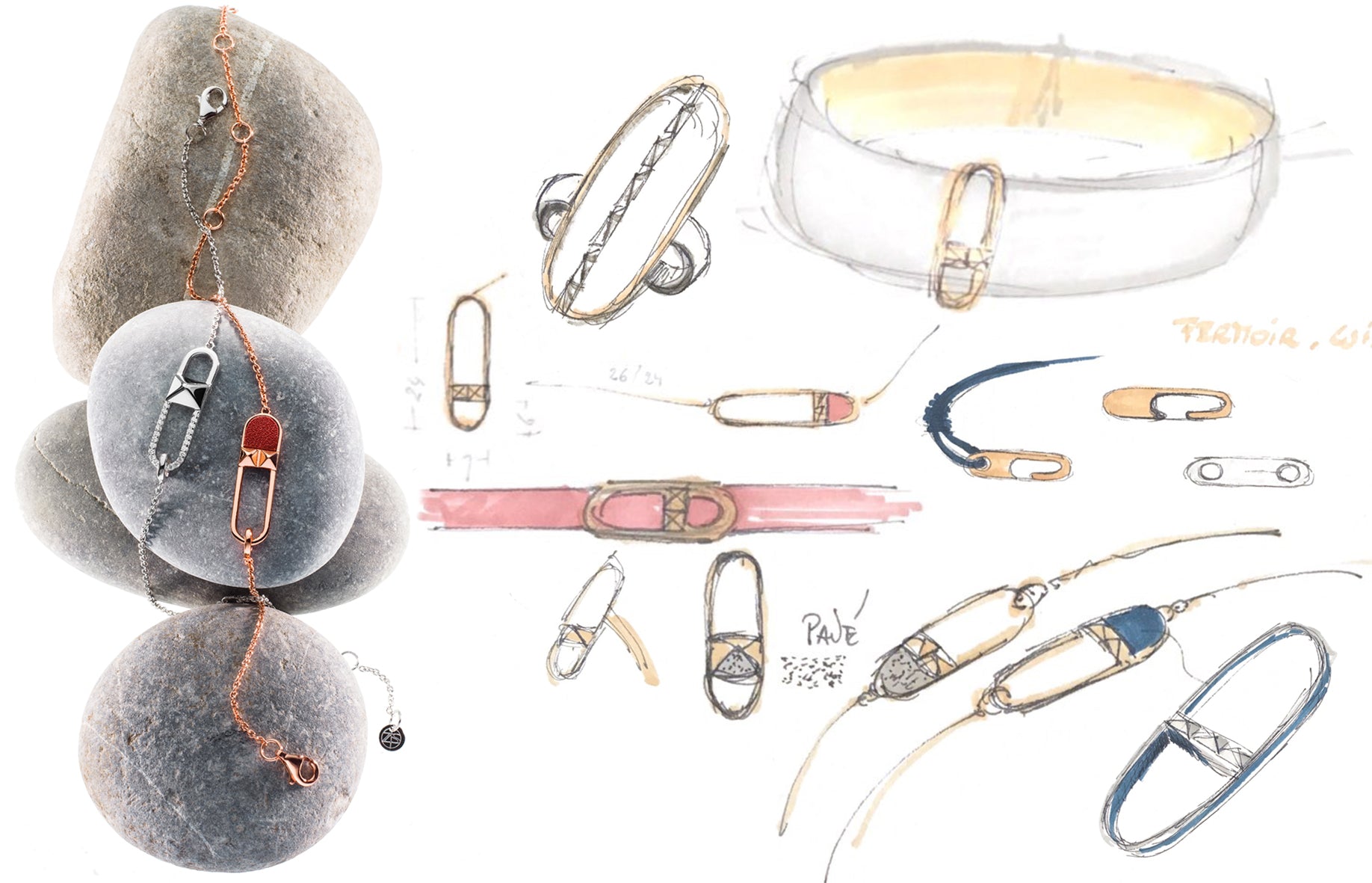 LIEN VOYAGE Line
With a definite nod to travel, this chic rock line takes its inspiration from the Clous de Paris used by famous trunk-makers in the manufacture of luggage.
LIEN VOYAGE symbolises the unwavering link between two people, even when apart, they remain joined.
Inspired by the ropes on great ships, PIRATE bangles are available in small and large models.
Read more
Our Espar, Tangon and Captain Hook bracelets are inspired by the cables and cords of large ships. The chiselled clasps hark back to the plaiting of hemp ropes, and are embellished with semi-preciou...
Read more