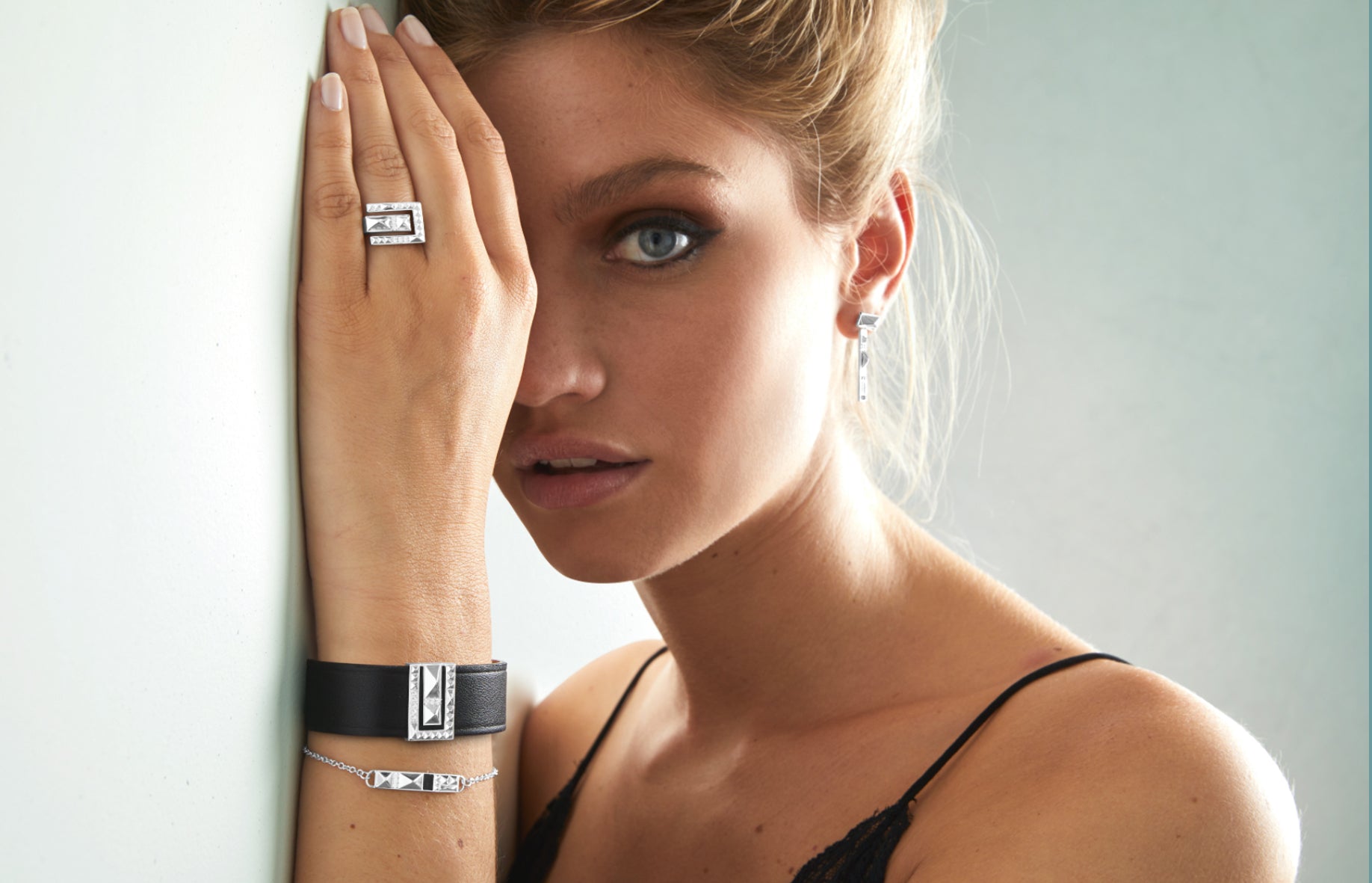 Line VOYAGE MANHATTAN
With a glance at travel, this rock and chic line is inspired by the Clous de Paris used by the great trunk-makers to manufacture luggage. Voyage Manhattan reimagines the famous architectural sections of the Big Apple.
ETHNICOLOR is dedicated to the modern, cosmopolitan man. His inspirations are as varied and extensive as his travels and his discoveries. The blend of materials and mixtures of colours are boundless.
Read more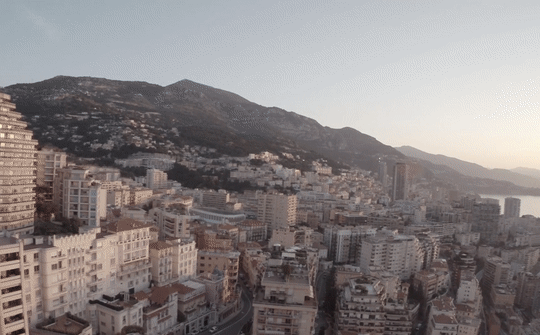 Espar is inspired by the marine world, with its reef knots and stopper knots. A fine plaited leather cord depicts two interlinked loops.
Read more