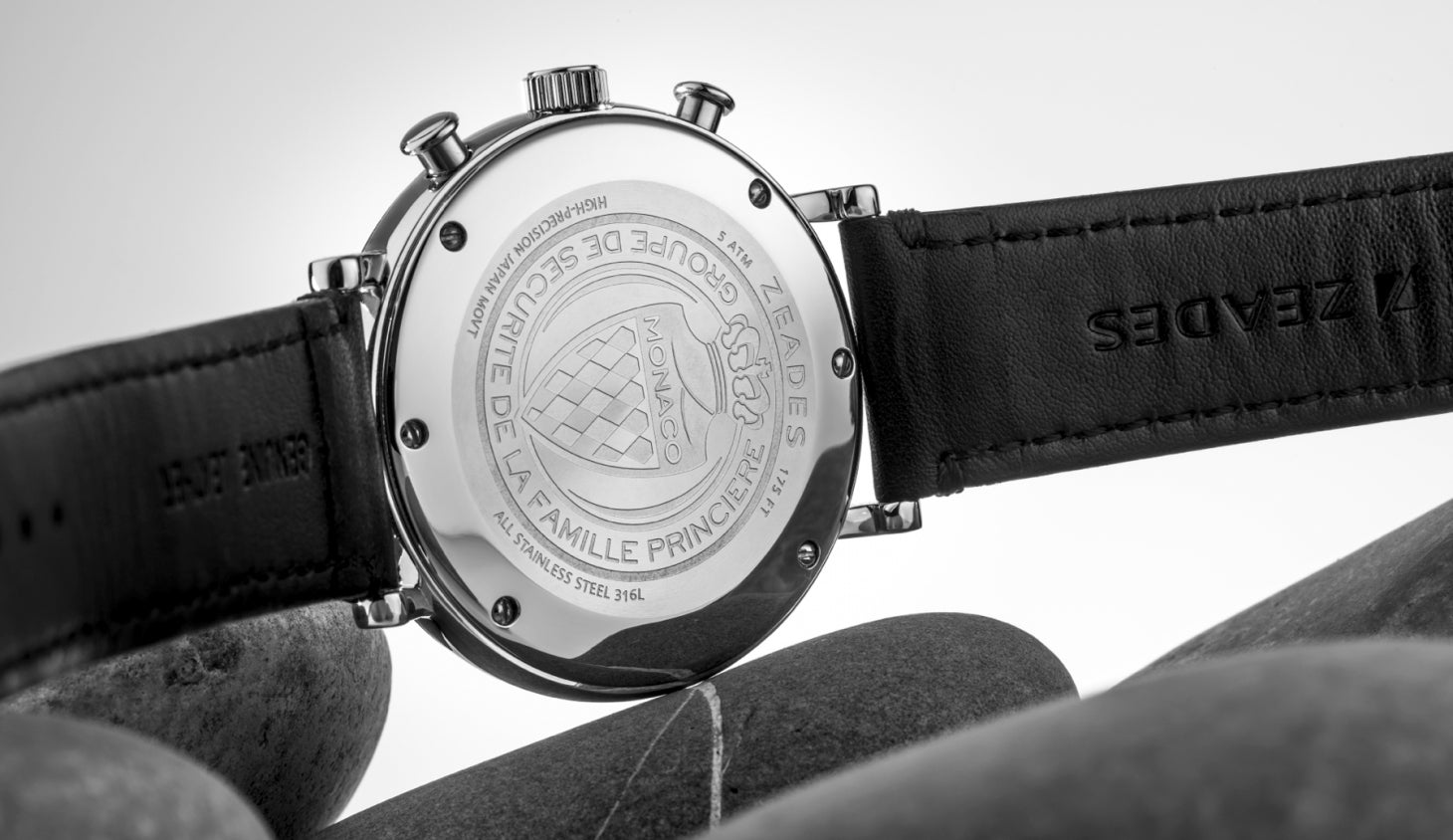 METROPOLIS for Security Group of Prince Monaco Family
Inspired by the smooth understated favourites among 60s watches, the METROPOLIS adds all the comfort, design innovation and complications inherent in contemporary watchmaking. Discrete but with a strong DNA, METROPOLIS is both elegant and geometric, in contrast with a powerful identity.
METROPOLIS's heart beats to a high-precision Japanese movement and is water resistant to 50 meters. Diameter 44mm.
The Chronograph 24H version has been selected by the Security Group (Groupe de Sécurité de la Famille Princière), for which the dial and back have been dressed with the blason of this elite unit.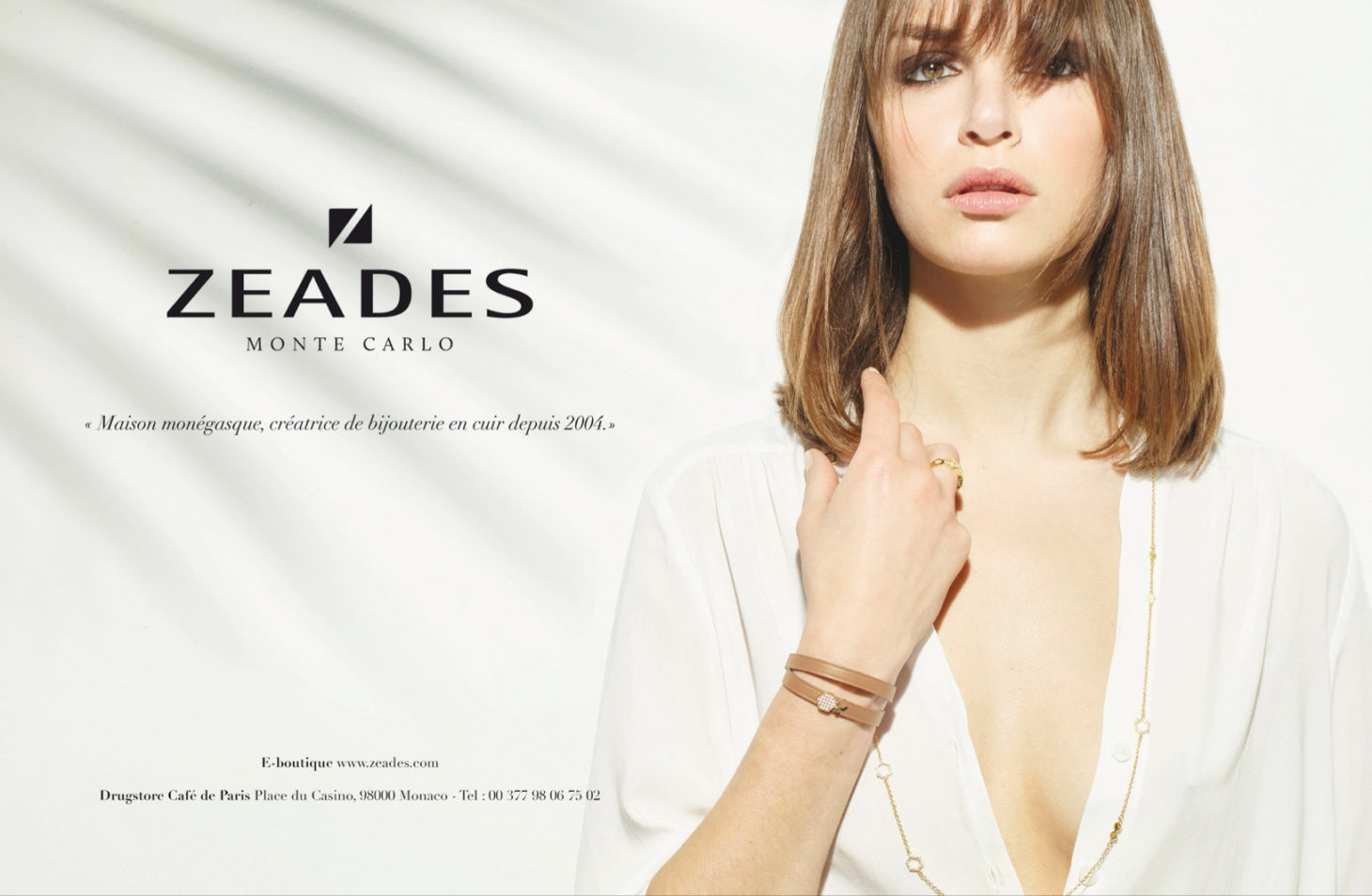 Press
ZEADES had the honor to see his release in the summer edition 2016 of Palace Magazine.
Read more
Openings
Find the ZEADES collections at the heart of the authentic prestigious club, Monte Carlo Bay, nestled on a dreamy peninsula of Larvotto. MONTE-CARLO BAY40 Av. Princesse Grace, 98000 Monaco+ 377 98 0...
Read more