ZEADES in a nutshell
Since 2004 in the heart of Monaco,
ZEADES reflects the Mediterranean Spirit of
Côte d'Azur which subtly blends
elegance and nonchalance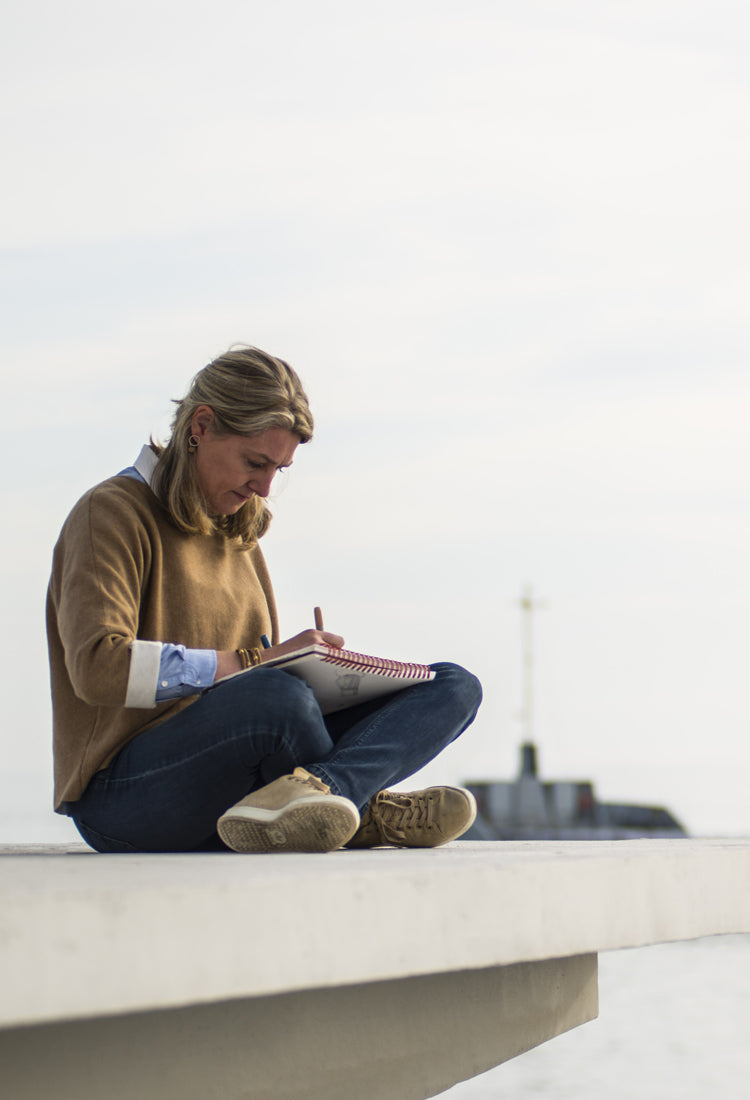 2002
A year ZEADES was born in a legendary place
Monte – Carlo… and ZEADES reflects this image of elegance, nonchalance, Mediterranean spirit, but also the modernity and urban charm of the French Riviera.
30
Number of Countries we are selling our products
130
Points of Sales in
France & Monaco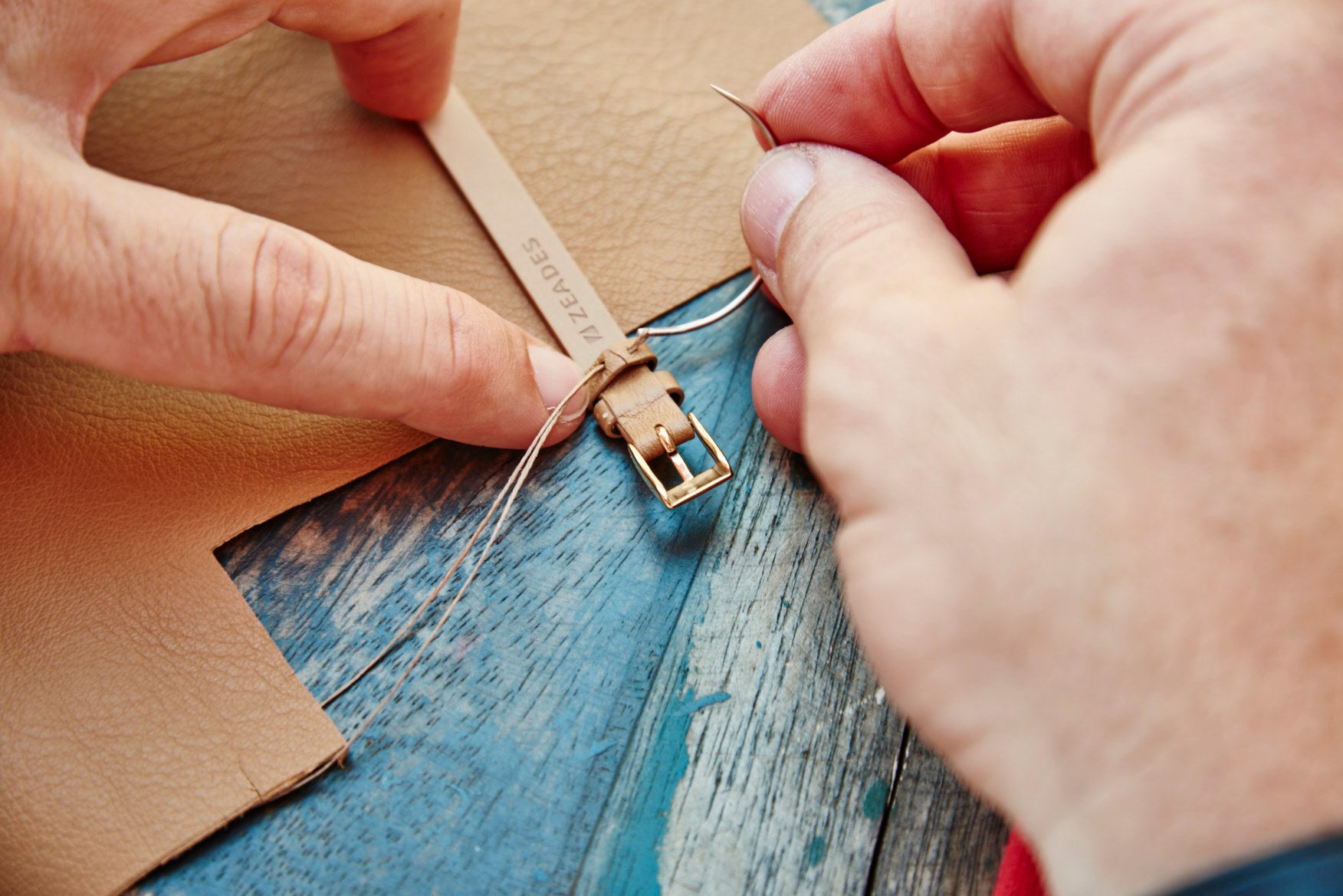 LEATHER
The starting point is the finest of Italian leather, selected from Tuscan tanneries for its soft, supple sensuality.
THE KNOW-HOW - PRECIOUS LEATHER
 ZEADES offers unique creations that unite for the first time the know-how of jewellery and that of leather goods.
The finest leathers are meticulously selected in the best tanneries of Tuscany and worked by hand.