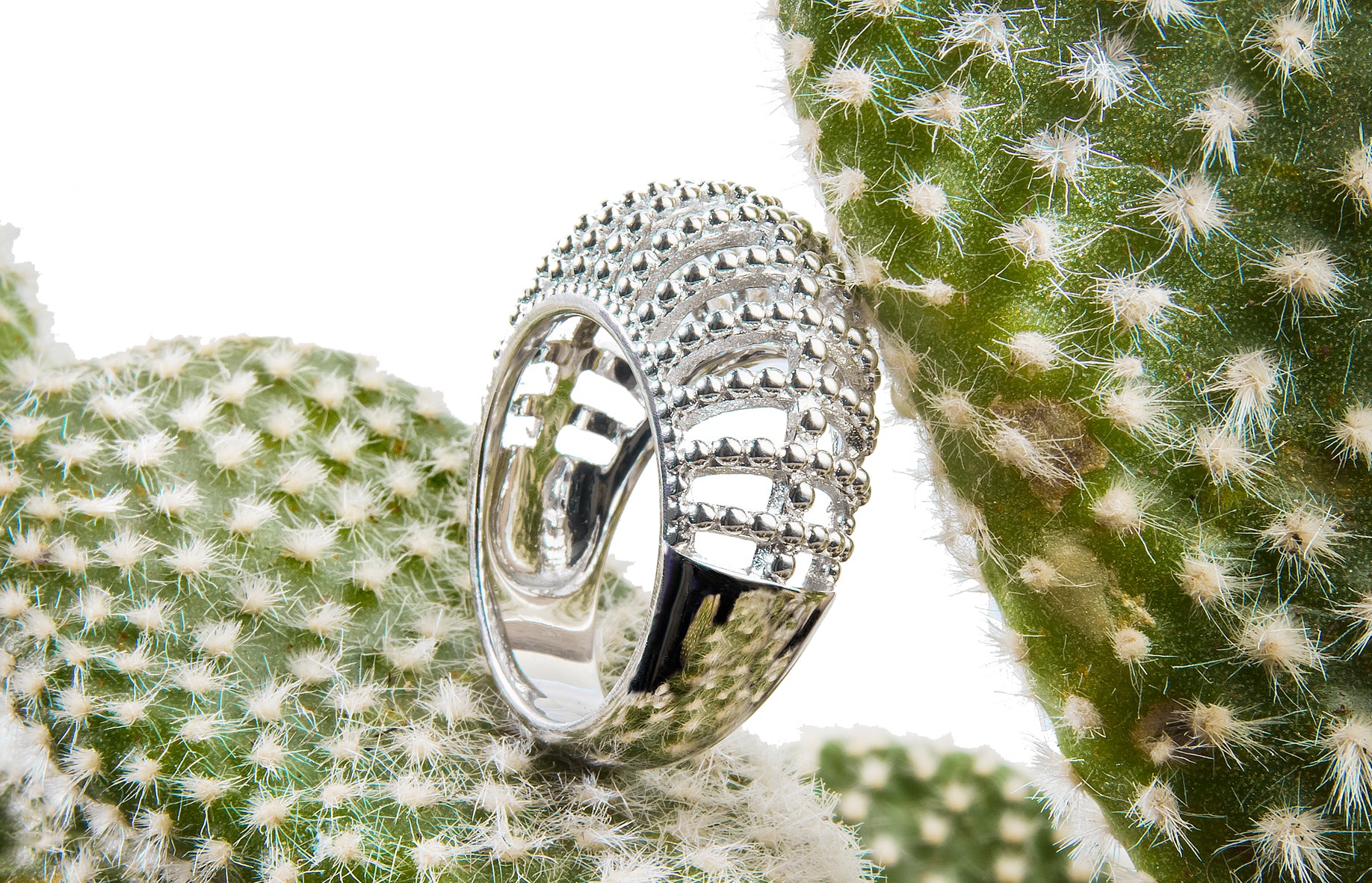 Capsule JARDIN EXOTIQUE
In the heart of Monaco right next to
Zeades Monte Carlo
 Office
there is a place which brings a huge source of inspiration for our 
Creative Director Danielle Devreese
Since its public opening in 1933, 
the Exotic Garden of Monaco
has stayed totally unique. It gathers, outdoor, in a prestigious setting, a big variety of plants called "succulent".
Built on the cliff-side, the Exotic Garden offers a breathtaking view
on the Principality of Monaco and invites you to discover succulent plants with extravagant shapes of which cactus
constitutes the most known family.
Intriguing drop earrings JARDIN EXOTIQUE SI are discrete eyecatchers, with their sparkling effect through the open dotted Perlée structure giving volume, whilst remaing utterly light and refined.

All in 925 Sterling Silver, generously Rhodium plated protecting the silver against tarnishing. Each ZEADES item in Sterling Silver carries the official 925 mark, and is also stamped with the brand's Registered Silver Hallmark.
Metal :

 

925 Sterling Silver
Color : Rhodium
Product dimensions : 15 x 10
Earring system : stud
For the modern man, collection targets a "spicy" man with an assertive character who wears his bracelets according to the weather, his mood, chic, active, relaxed, bohemian ... Thus the current wom...
Read more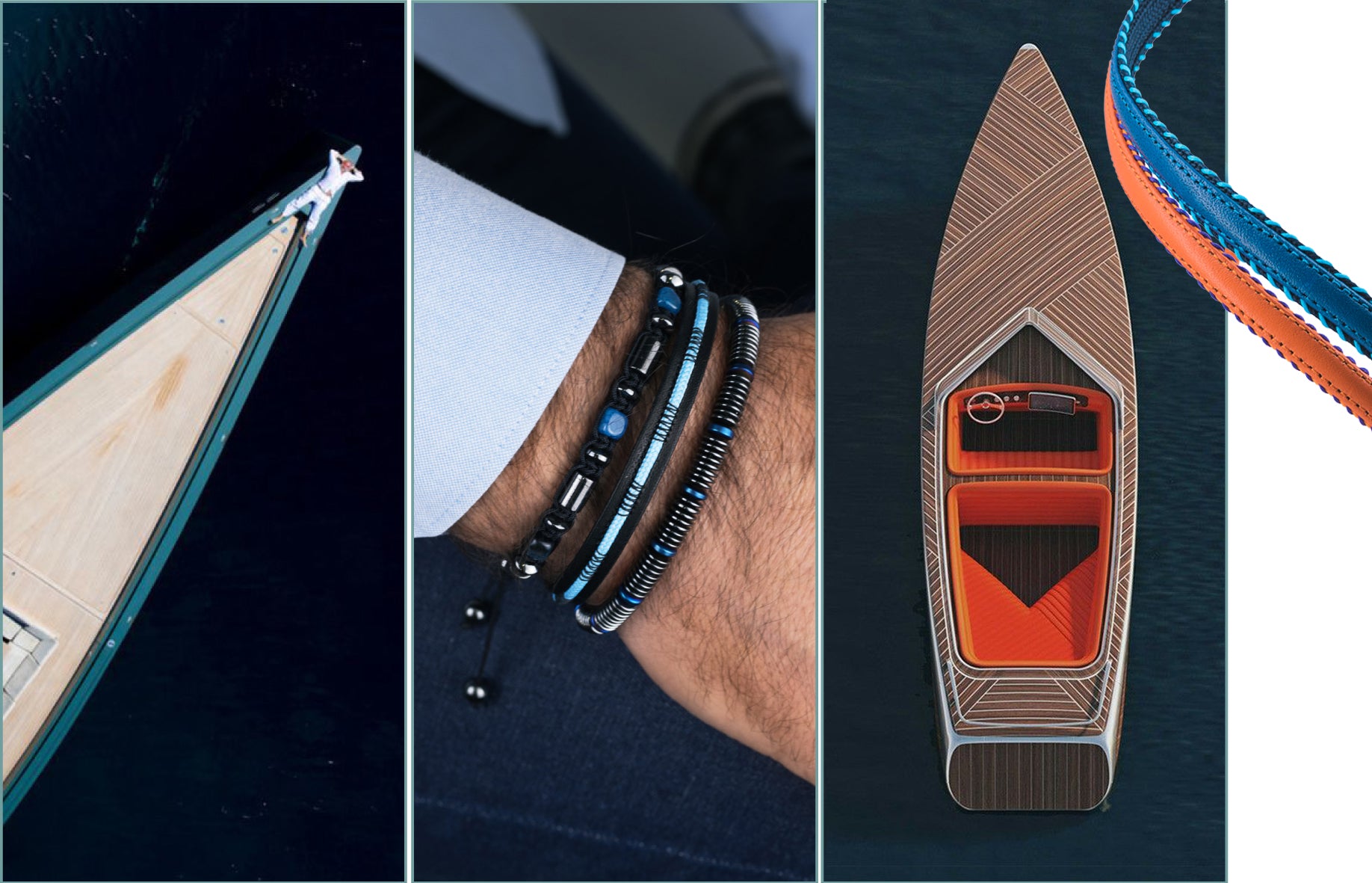 Collections
My inspiration for the TECHNOMARINE Capsule Line came from Monaco's main Port Hercules, harboring magnificent Sail Yachts and modern Catamarans. The explosions of colors in sails, ropes and in part...
Read more