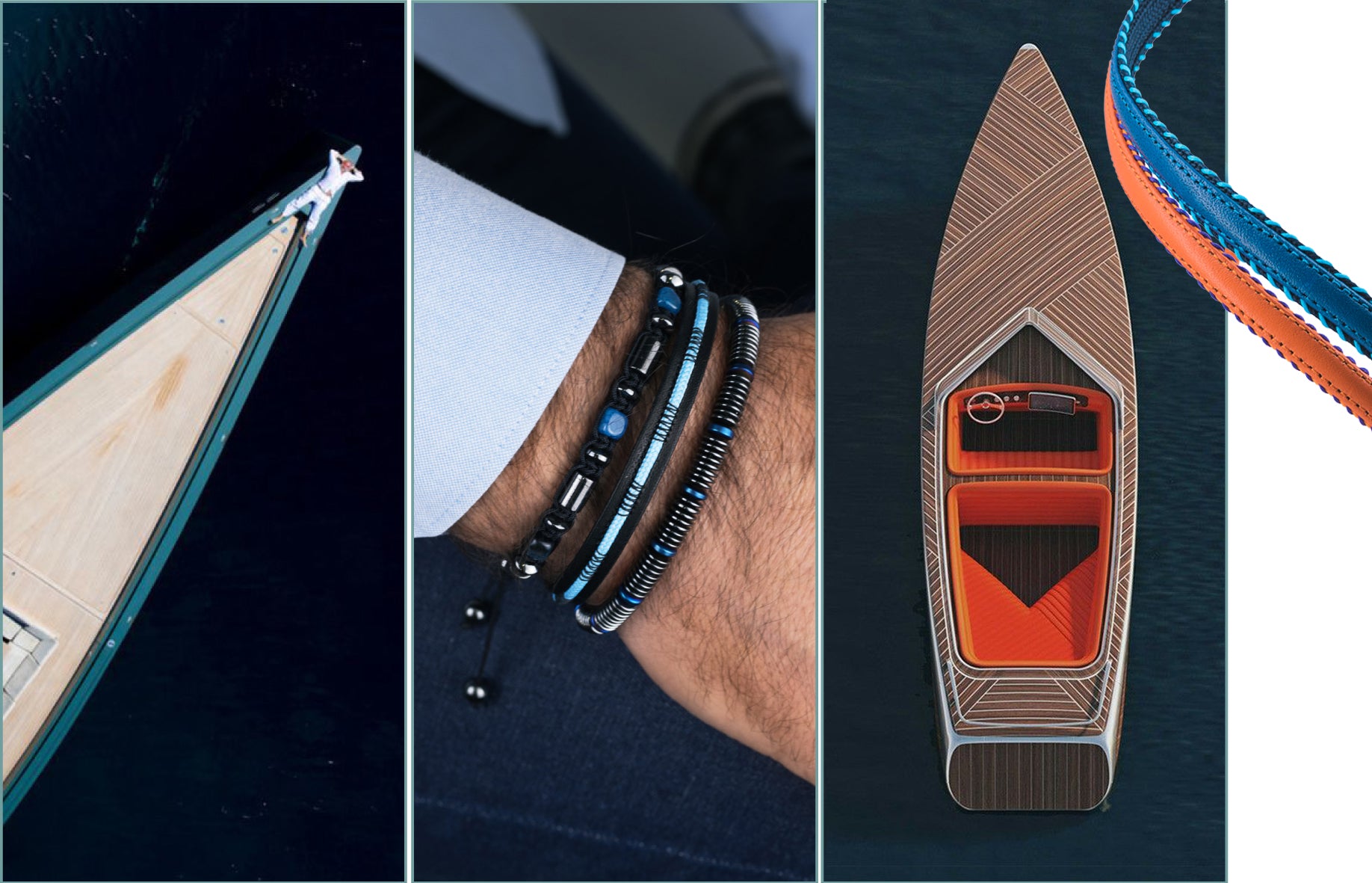 Capsule TECHNOMARINE
My inspiration for the TECHNOMARINE Capsule Line came from Monaco's main Port Hercules, harboring magnificent Sail Yachts and modern Catamarans.
The explosions of colors in sails, ropes and in particular the more technical aspect, giving a resolute modern and high-tech outlook on some, was an significant trigger to me in my drawings and designs.
I am also particular proud on the developments of different new leather works for bracelets such as CATAMARAN, WESTMARAN and TORNADO, all handcrafted in the reputed Italian ateliers in Tuscany. 
A large palette of leather colors and a mix of materials and semi-precious stones are available, offering a blend of designs seducing both Ladies and Men.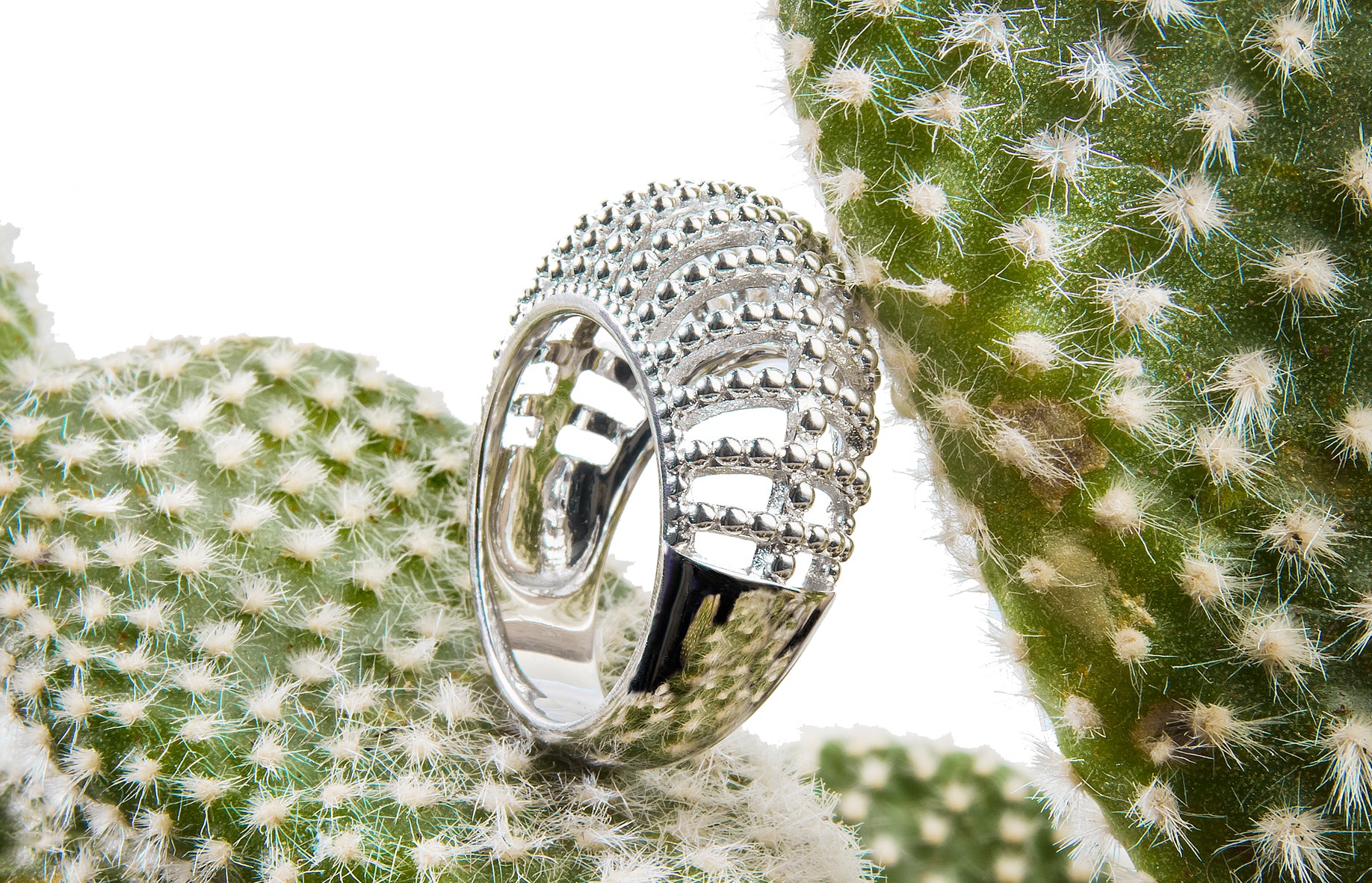 Collections
In the heart of Monaco right next to Zeades Monte Carlo Office there is a place which brings a huge source of inspiration for our Creative Director Danielle Devreese Since its public openin...
Read more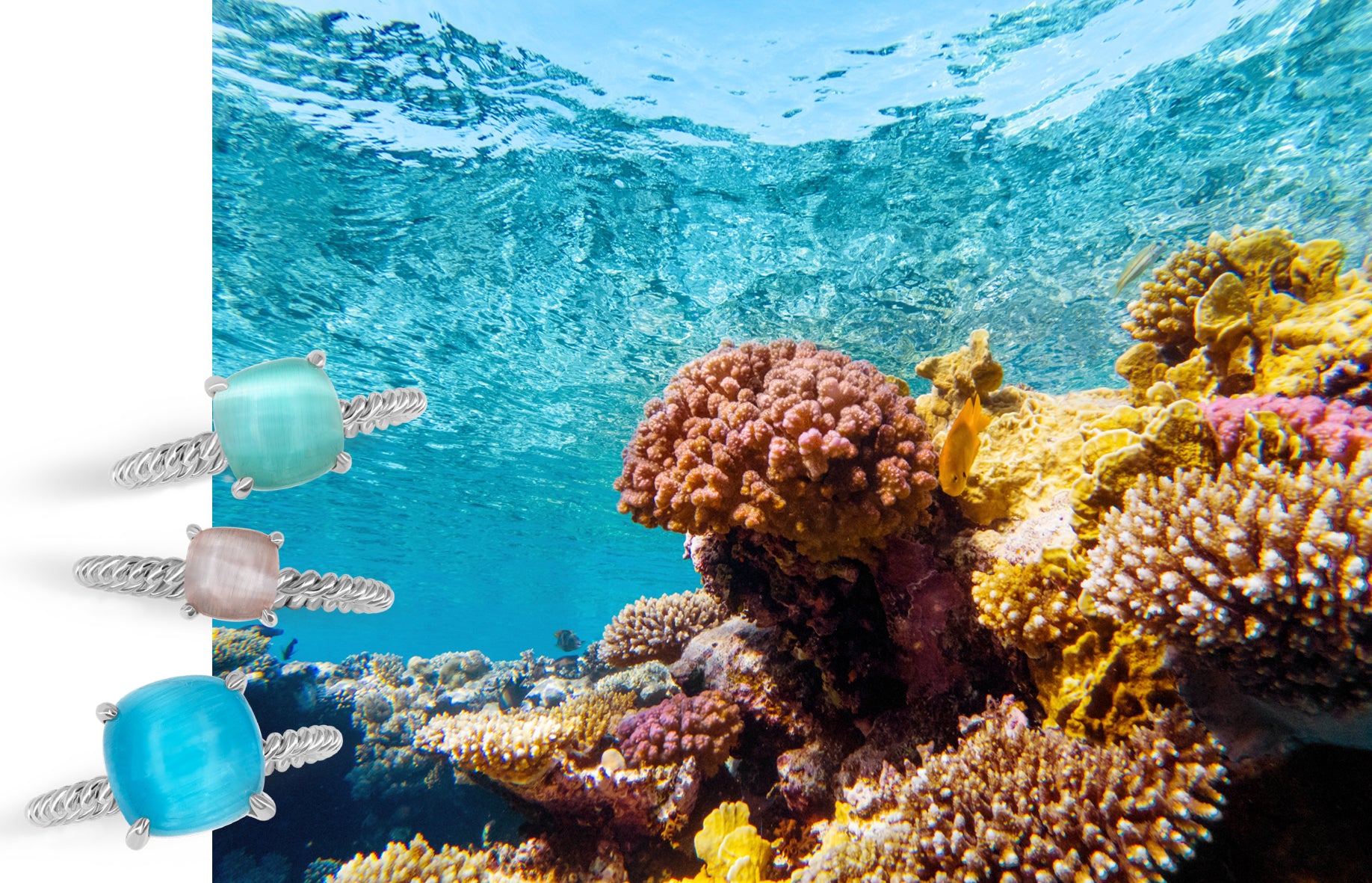 Collections
By drawing this collection, I submerged myself into the depths of the Seas… feeling the need to stop the cascade of information and haunting words of the surrounding world, by diving into the Ocean...
Read more