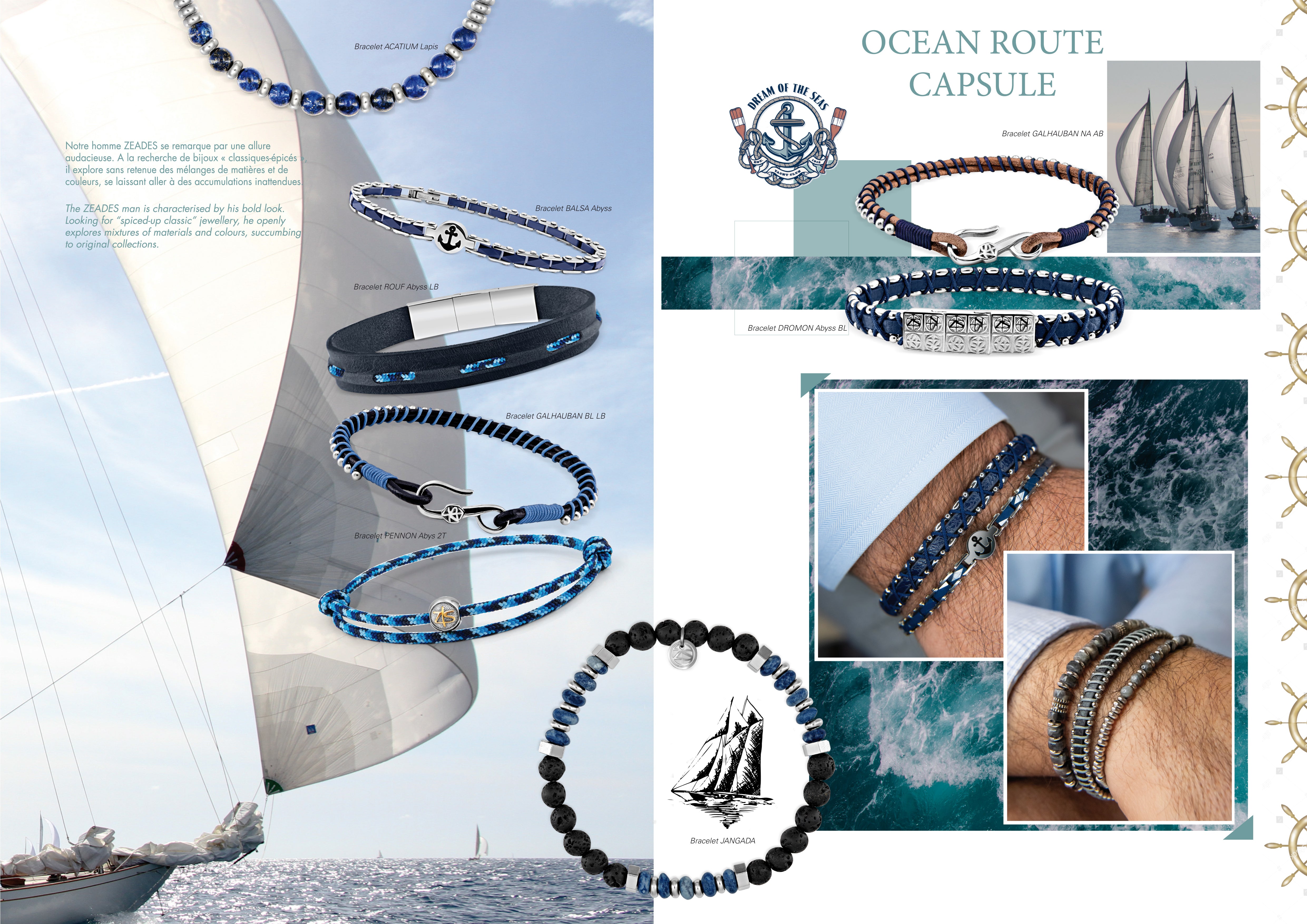 Capsule Ocean Route
Wind in the sails. Sudden Storm on all Seas, Oceans and even Land…!
Wind calm. Standstill.
Anchor. Symbol of Hope.
Ship's Wheel. Sign of Recovery and Discovery.
Map out a new route.
OCEAN ROUTE…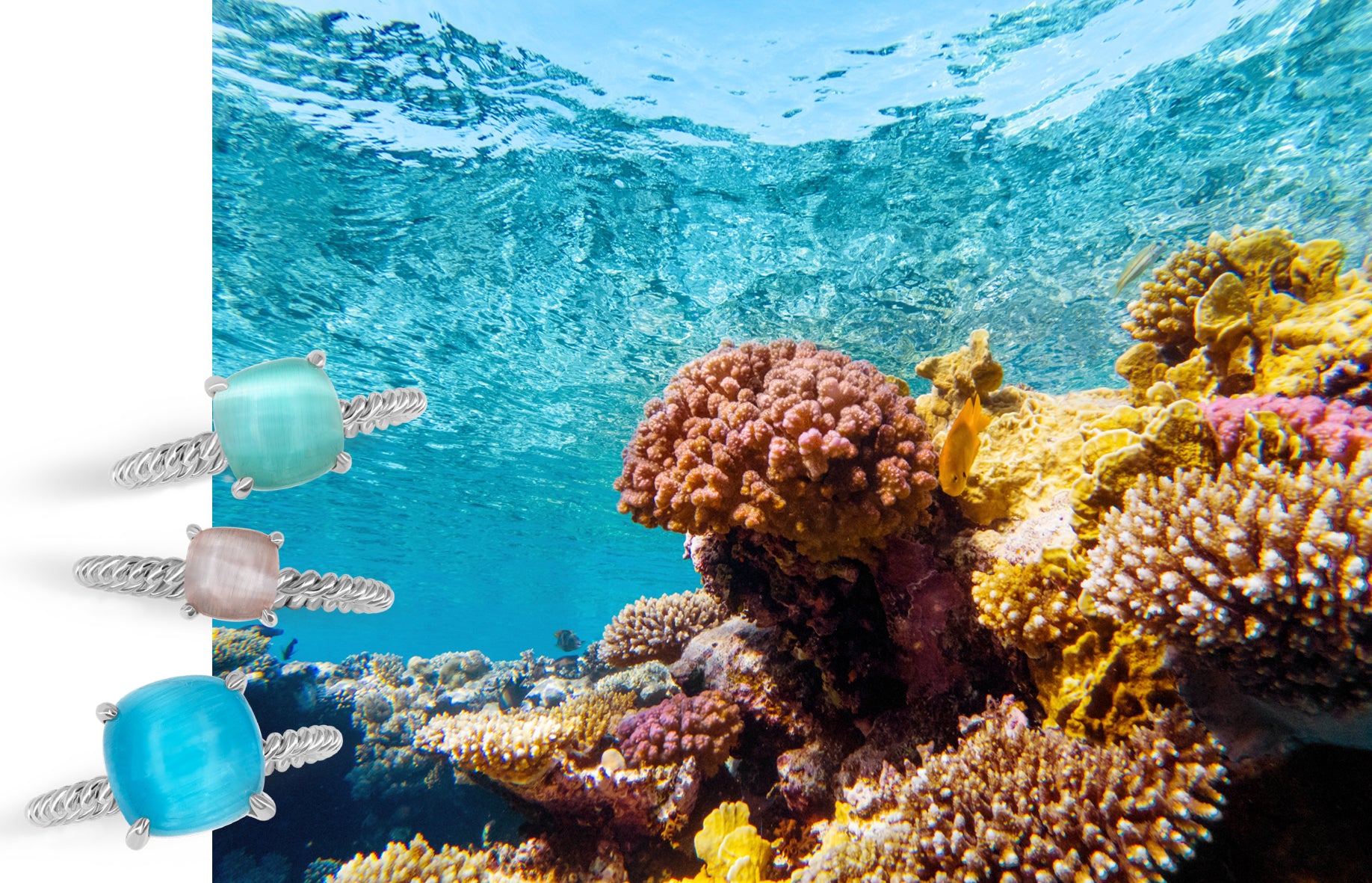 Collections
By drawing this collection, I submerged myself into the depths of the Seas… feeling the need to stop the cascade of information and haunting words of the surrounding world, by diving into the Ocean...
Read more