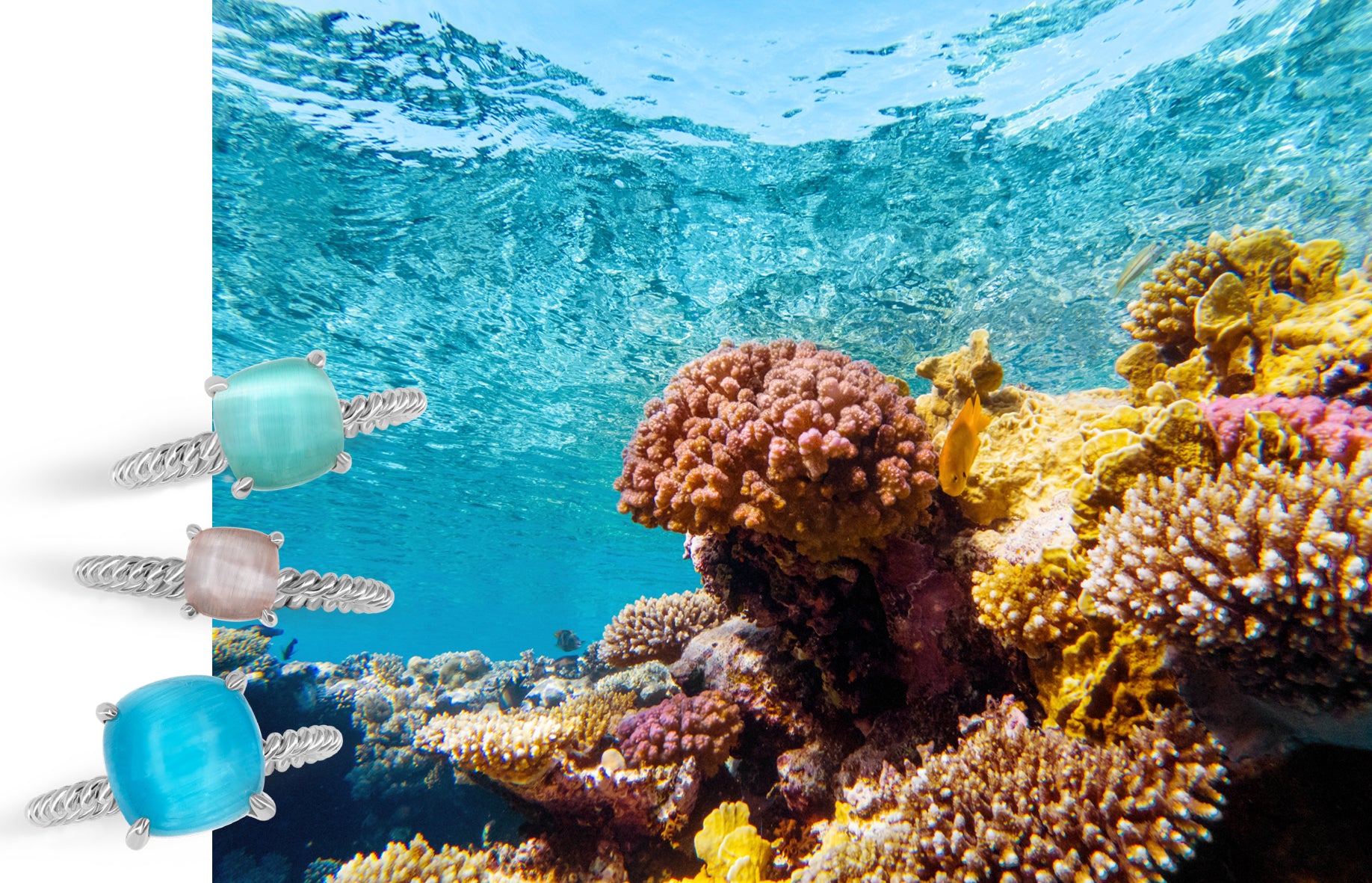 Capsule ANEMONE OCEANE
By drawing this collection, I submerged myself into the depths of the Seas… feeling the need to stop the cascade of information and haunting words of the surrounding world, by diving into the Ocean… and, slowly, the sounds and noises faded…
The serenity found in this submarine world moving to the rhythm of the tranquilizing currents was a true discovery.
Sea flowers swaying in the underwater waves, revealing all colors with every gentle movement.          
 I aimed to transpose this pure simplicity into a few new creations, hoping that their sparkling colors and stylish shapes will give you the same pleasure as I had creating them.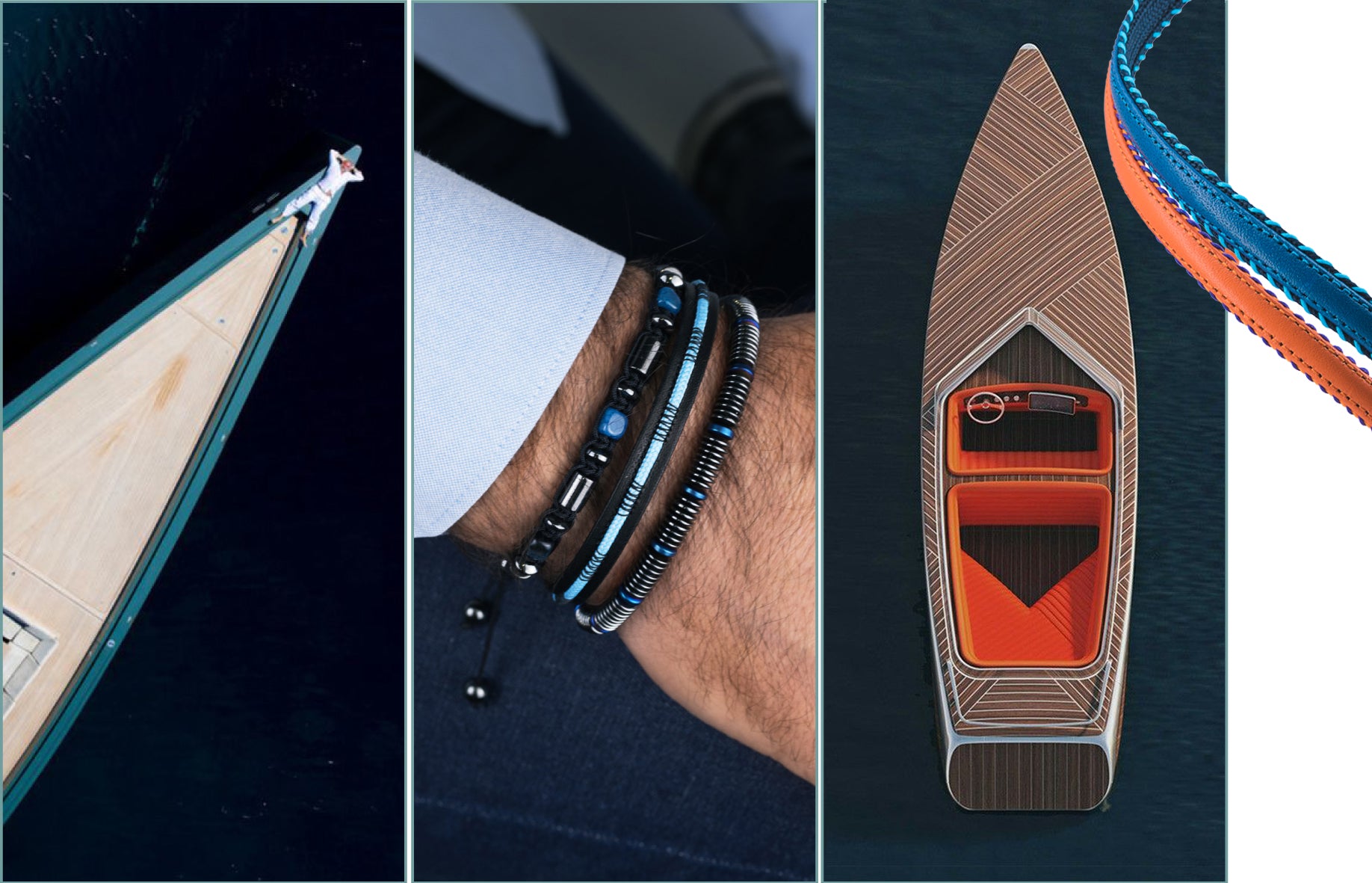 Collections
My inspiration for the TECHNOMARINE Capsule Line came from Monaco's main Port Hercules, harboring magnificent Sail Yachts and modern Catamarans. The explosions of colors in sails, ropes and in part...
Read more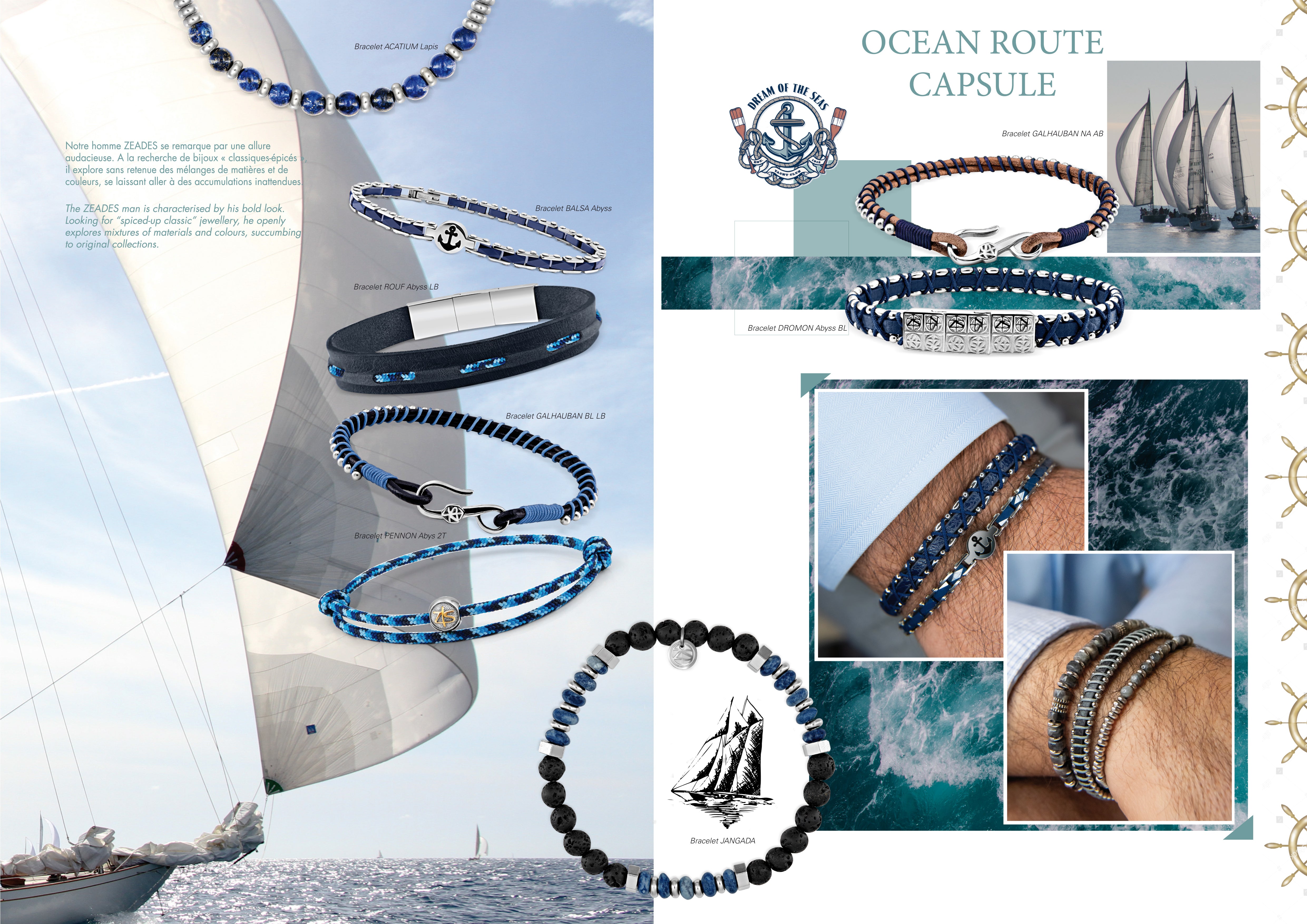 Collections
Wind in the sails. Sudden Storm on all Seas, Oceans and even Land…! Wind calm. Standstill. Anchor. Symbol of Hope. Ship's Wheel. Sign of Recovery and Discovery. Map out a new route. OCEAN ROUTE…  
Read more