Article: Monaco and Cars!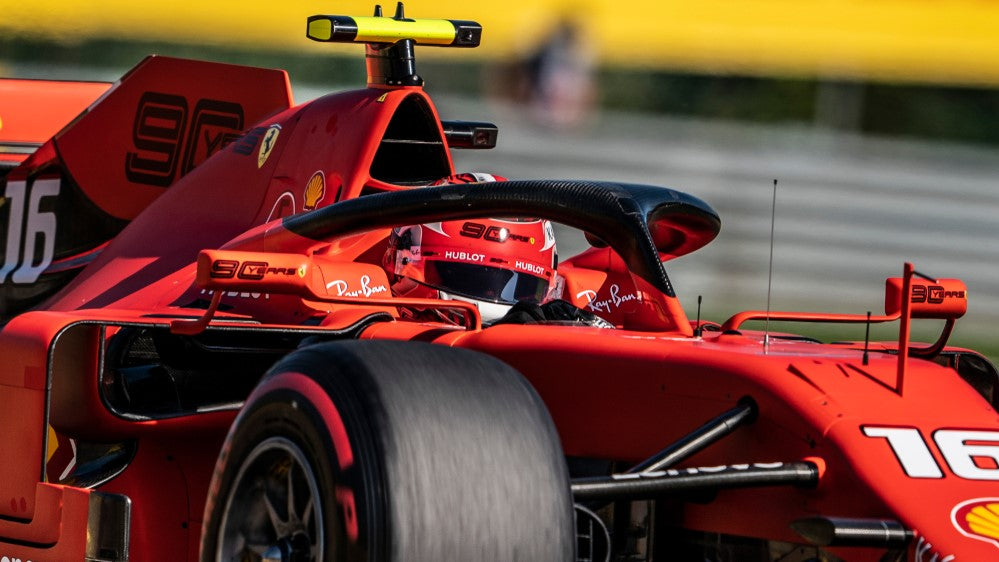 Monaco and Cars!
A city synonymous with high-speed racing events.
Monaco is renowned for its luxury lifestyle and high-end sports cars. The city's narrow, winding streets make it the perfect setting for glamorous events such as the prestigious Formula 1, as well as the Formula E electric car race and the Monte Carlo Rally.
The Principality of Monaco has a longstanding involvement in Formula 1, hosting the renowned Monaco Grand Prix since 1929. The race predated the Formula 1 World Championship, which was established in 1950. Throughout its history, the event has seen celebrated drivers triumph on the challenging street circuit. The Monaco Grand Prix's tradition, glamour, and demanding nature have made it a prestigious and highly anticipated fixture on the Formula 1 calendar, captivating fans and drivers alike. 
Carbon fiber is a cutting-edge material which has revolutionized the automotive industry, providing lightweight durability and strength. Our talented artisans have transformed this high-performance material into breathtaking jewelry pieces that are sure to capture everyone's attention.
Our carbon fiber jewels are an ode to the city's luxurious lifestyle and automotive excellence.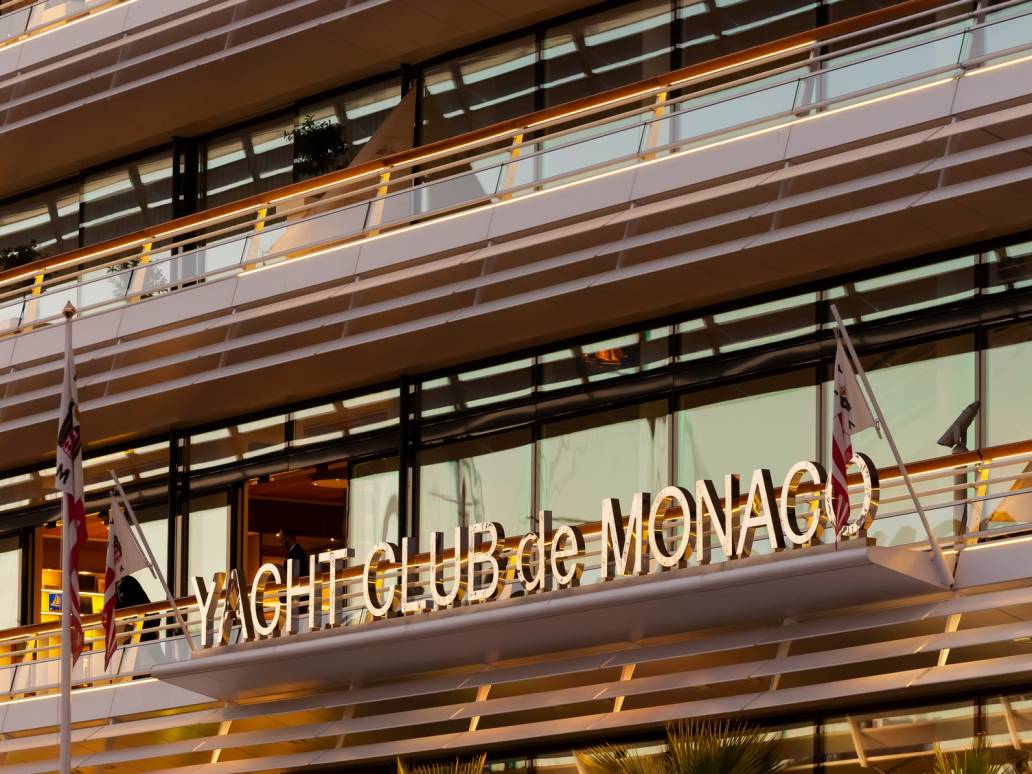 French Riviera
Zeades is happy to announce that our latest collections are now available in a very special place in Principality - Yacht Club de Monaco.  Since 20th June 2014, when the Yacht Club opened of a new...
Read more