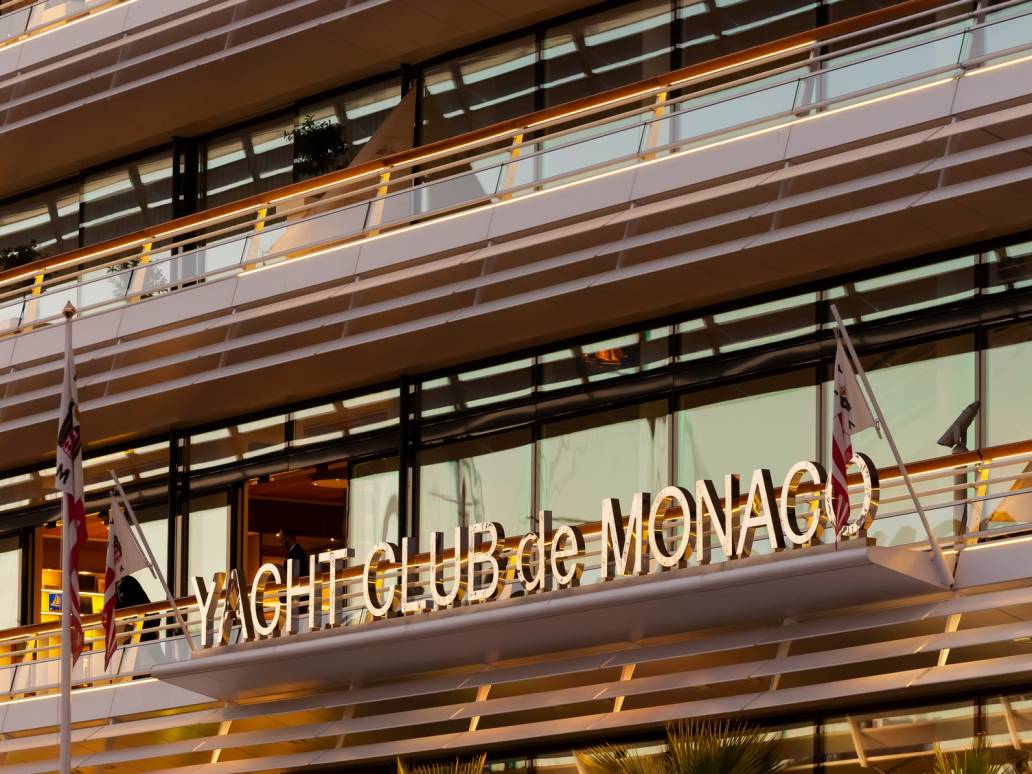 ZEADES & Yacht Club de Monaco
Zeades is happy to announce that our latest collections are now available in a very special place in Principality - Yacht Club de Monaco. 
Since 20th June 2014, when the Yacht Club opened of a new Clubhouse in an exquisite building designed by Lord Foster.
In line with the Sovereign's wishes, this superb showcase for the sector in Monaco led to the creation of the Cluster 'Yachting Monaco' to affirm the Principality's position as luxury yachting's world capital.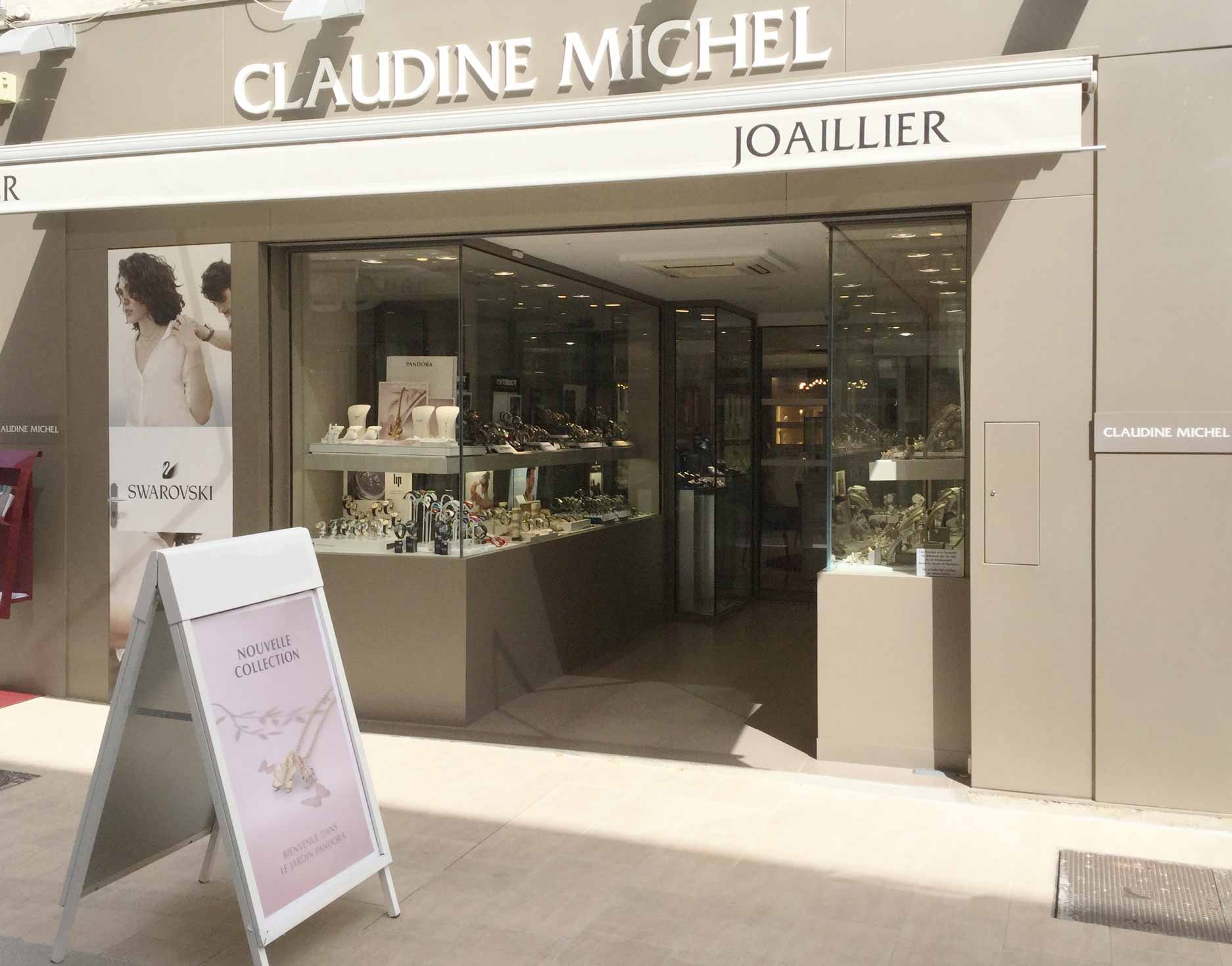 Openings
In the heart of magical village in Provence -  Pertuis, Bijouterie Claudine Michel offers you Zeades Monte Carlo Collections. 
Read more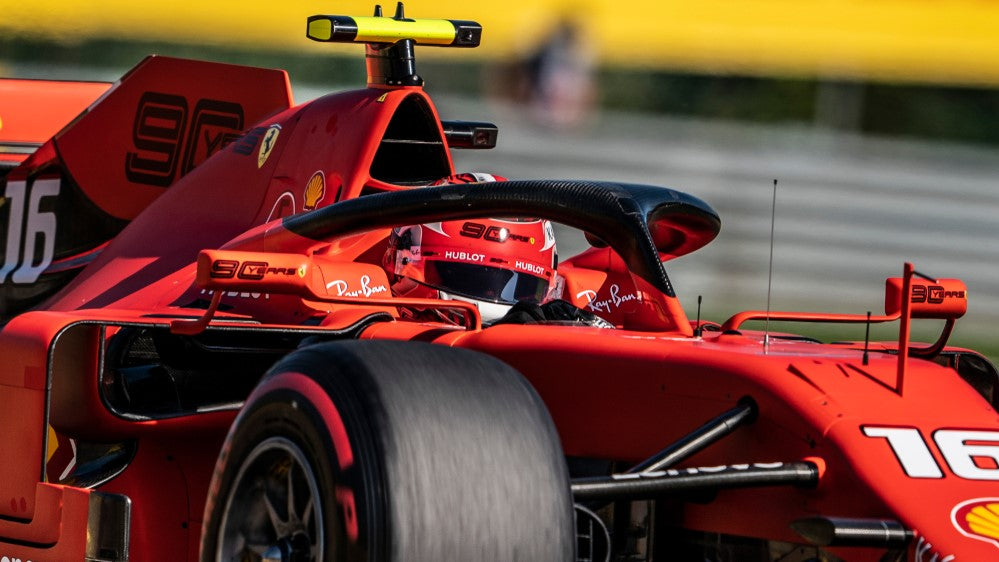 Events
A city synonymous with high-speed racing events.Monaco is renowned for its luxury lifestyle and high-end sports cars. The city's narrow, winding streets make it the perfect setting for glamorous ev...
Read more