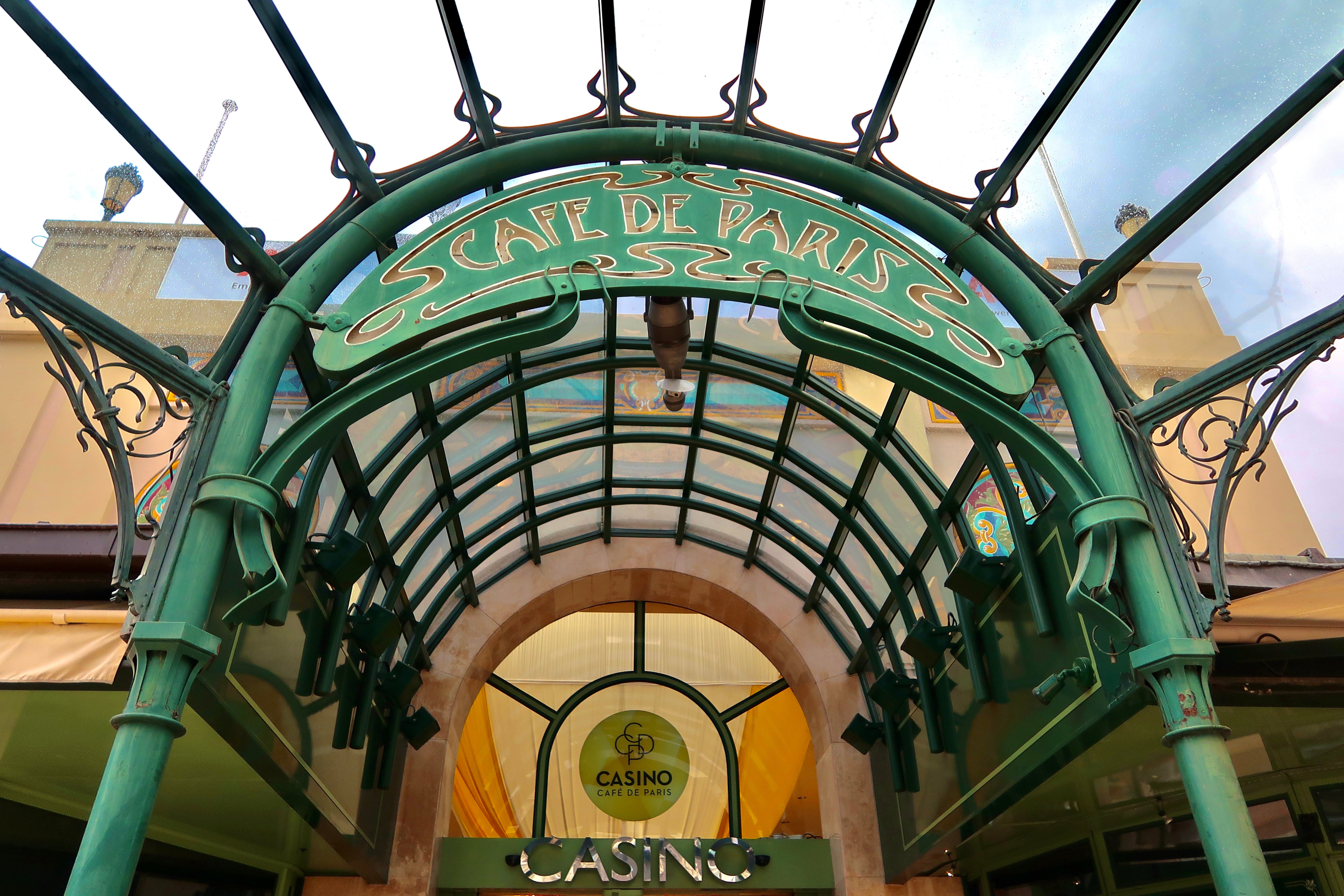 New corner in Café de Paris - Monaco
In the heart of Monaco, on the famous Place du Casino and close of the of its Belle-Epoque Café, the Drugstore of Café de Paris showcases the latest ZEADES collections.
You will discover the latest ladies & gents designs, with the background sound of jackpots. In October, the most sympathetic Drugstore's team will unveil the new Autumn-Winter collection, and its Timeless Taupe or Amaranth Red leather colors.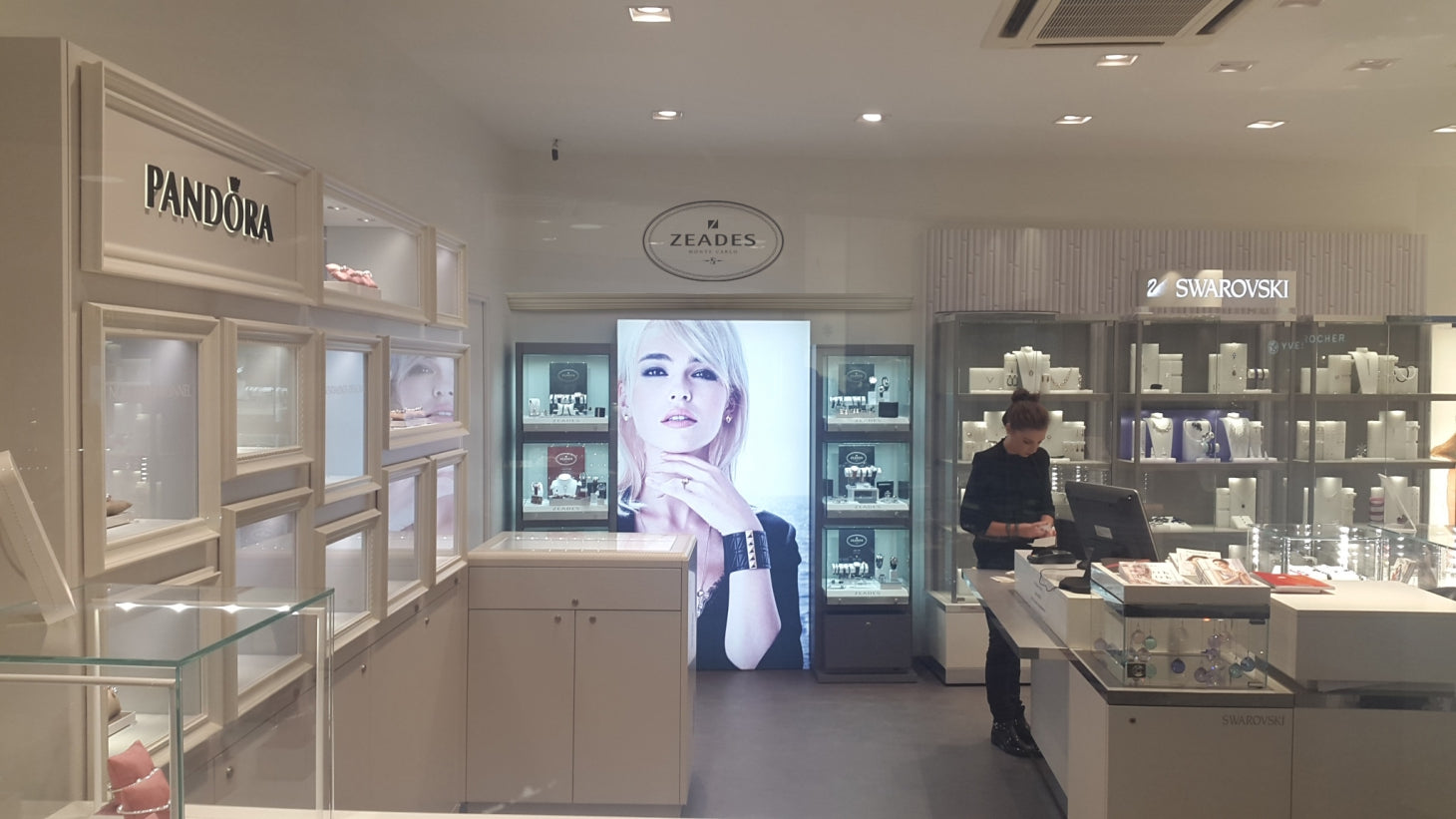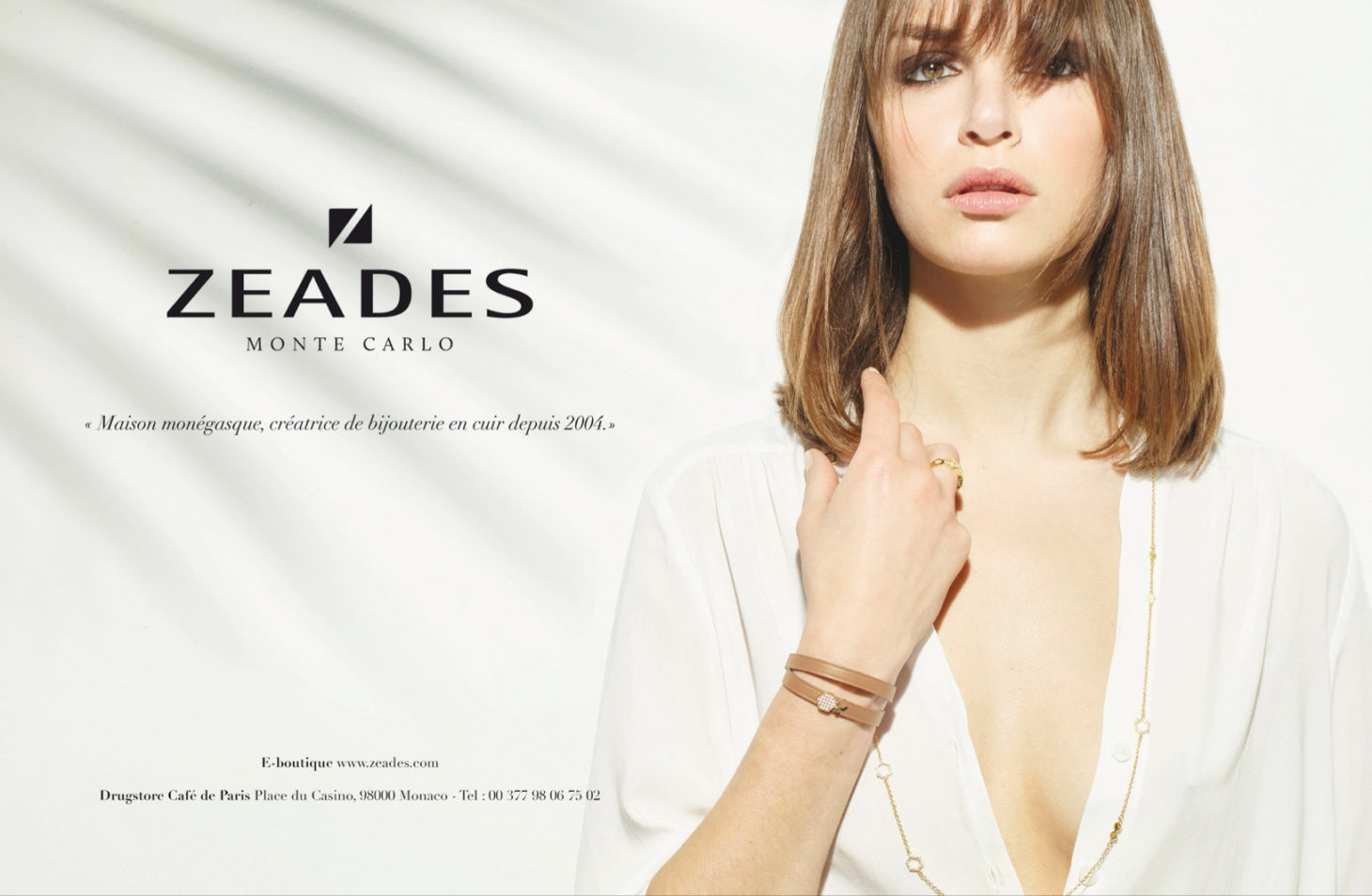 Press
ZEADES had the honor to see his release in the summer edition 2016 of Palace Magazine.
Read more