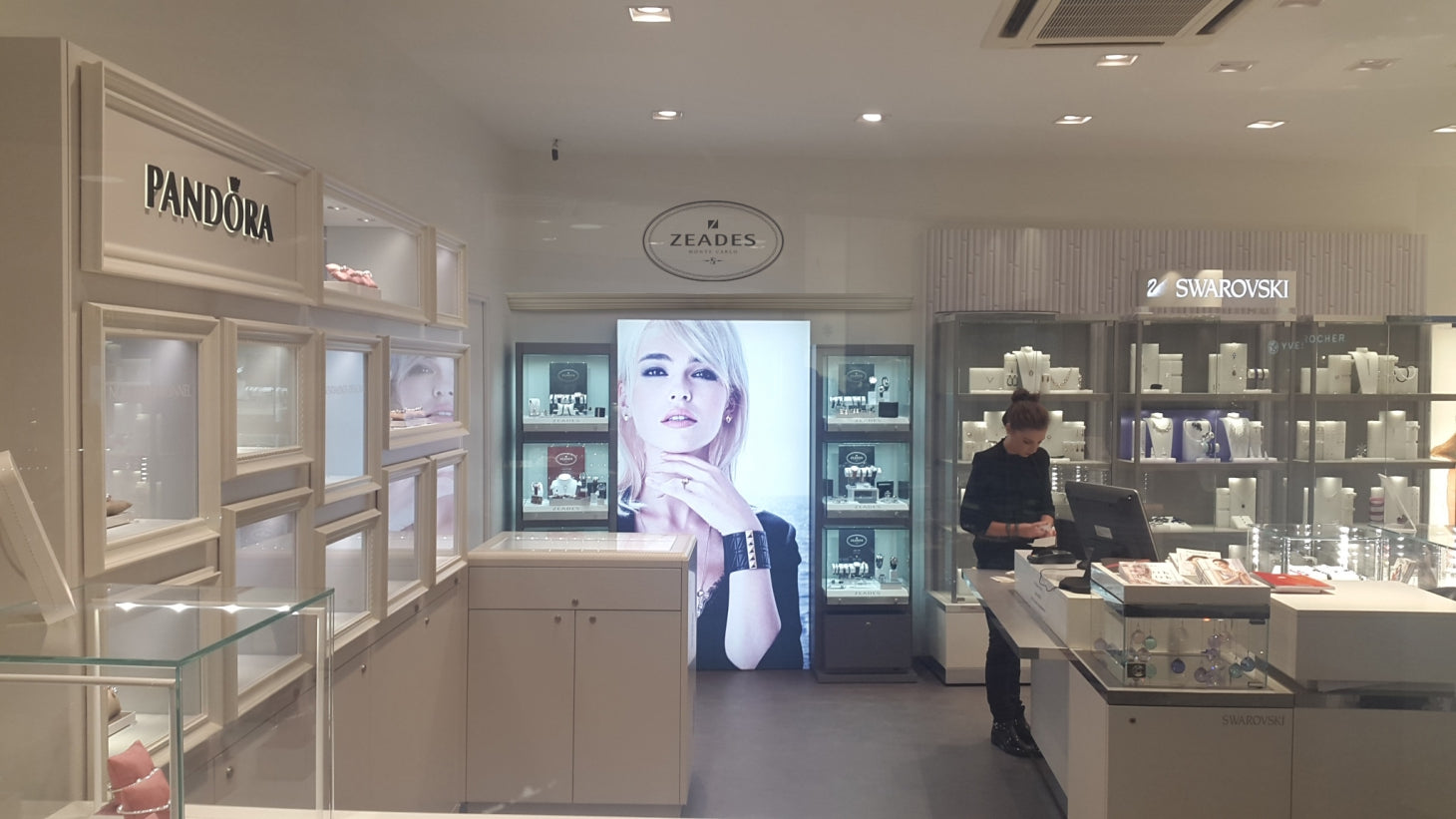 New Shop in Shop in Dinan - France
We are delighted to announce the opening of the first ZEADES shop-in-Shop "new generation" in France at
CRYSTAL 22 - Rue du Marchix - Dinan.
Our sincerest congratulations to the Crystal 22 team for this fantastic achievement.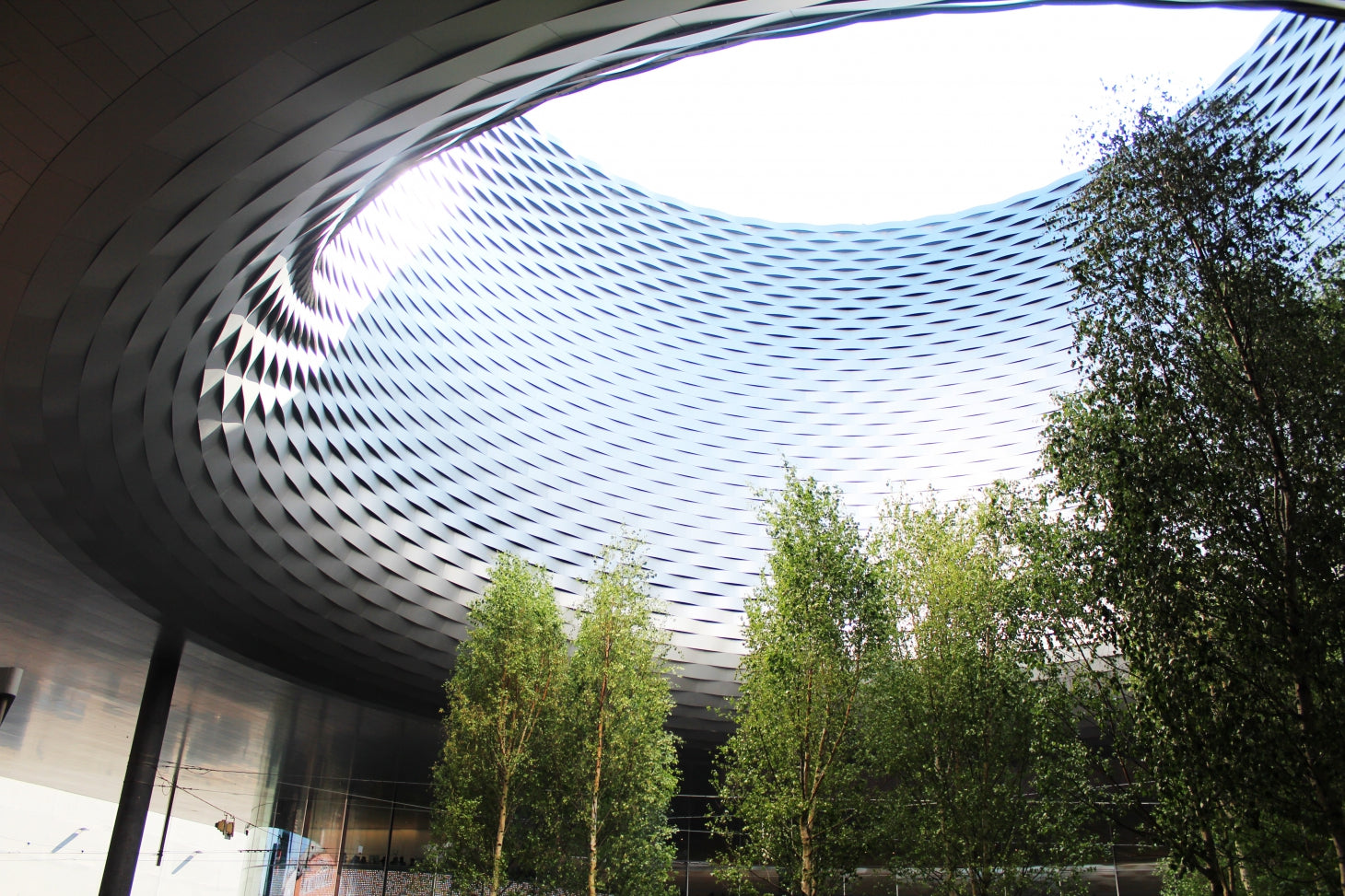 Events
The new creations manufactured with the latest Golden Sand leather have been showcased during the Baselworld 2016 exhibition. A nod to the forthcoming Spring-Summer 2016 collection, for which the o...
Read more